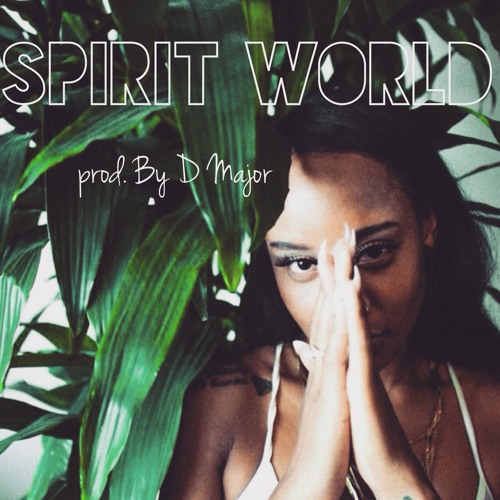 It was a great end to 2014 for Taliwhoah with the release of ​her independent EP "​Melodies of ​M​adness​"​ in September.
Now she's back with new release "Spirit World" just in time for the summer. Set to a​n​ ambient backdrop provided by producer D-major​, Taliwhoah's delivers heart felt lyrics that all can relate to.
Taliwhoah heralds from London/England, now living in Los Angeles, California. Taliwhoah has a distinct style, influenced by her British heritage, and European travels, ​while​ fused with her African/Caribbean ethnicity. As a musical artist (singer/songwriter) her distinct flavor of Hip Hop​,​ RnB, ​and Electronic​ richly blend in with her unique style.