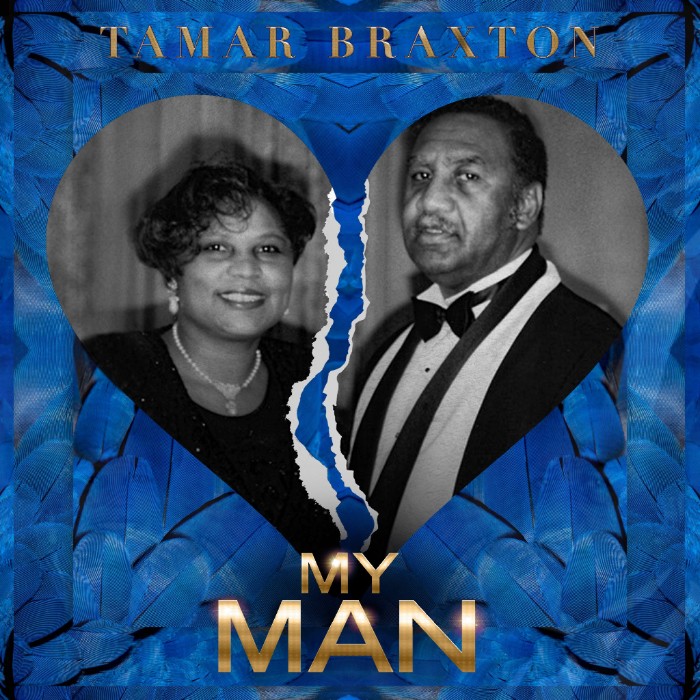 R&b star Tamar Braxton returns with her brand new single "My Man".
The song is set to be the first single from her upcoming album, which will release on her Tamartian Land Records in a partnership with eOne Entertainment.
This will be her first album since "Calling All Lovers" in 2015, and first as an independent artist. In a recent podcast, we discussed in depth her decision to carry on her career as an independent artist rather than remain at a major label.
In addition to sharing an image of her parents on the song's cover art, she also shared the following message on her Instagram account:
"This is NOT about what I'm selling cause it's NEVER been about that for me. It's about what we ALL have been through and how we all can/ have/ WILL overcome things. No matter what side of the coin you are on,take your responsibility in it. No one is REALLY guilty of love.. but we are ALL guilty of HURT!!"
Also in case you missed it, we recently did a lookback at her often overlooked self titled debut album from 2000.