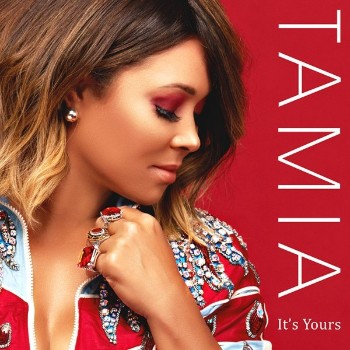 As 90's r&b artists progress in their careers, it hasn't always been easy to adapt and evolve their sound. Tamia simply nailed it on her new single "It's Yours", effortlessly meshing her traditional sound with progressive production.
The single is the follow up to her successful single "Leave It Smokin" which recently reached the #1 spot on the Urban A/C charts.
The mid tempo jam "It's Yours" was produced by Lil Ronnie and featured on Tamia's recently released album "Passion Like Fire".
The veteran singer is currently on her tour promoting the album, with the remaining dates listed below.
Date City Venue
10-16-18 Dallas, TX House of Blues
10-17-18 Houston, TX House of Blues
10-20-18 Las Vegas, NV House of Blues
10-23-18 San Francisco, CA Regency
10-24-18 Los Angeles, CA The Novo
10-26-18 Brooklyn, NY Kings Theatre