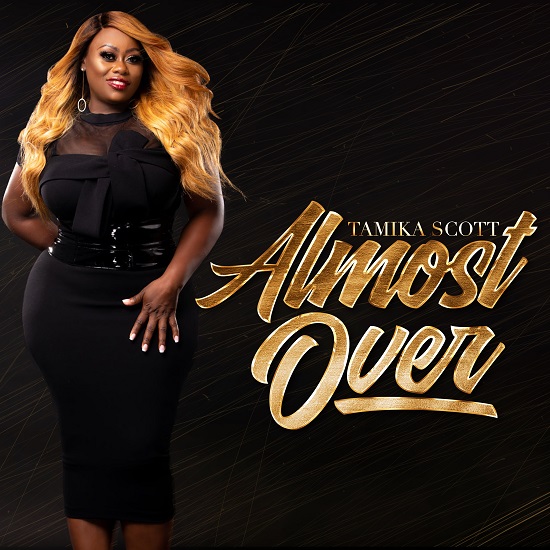 1/4 of the legendary group Xscape Tamika Scott has just released her new single "Almost Over". The song is an inspirational jam which encourages all of us to overcome our trials and tribulations.
The song is released via Brolic Ent|Twenty Two Recordings label and was written by: Tamika Scott herself, and produced by: Herman "Pnut" Johnson.
This is the follow up single to her song "Tonite" which she released earlier this year.
As one fourth of the multi platinum selling group Xscape, Tamika Scott has always impressed with her velvety vocals and angelic tone. She was part of the Xscape reunion in 2017 after the 15 year hiatus.
Stay tuned for upcoming news about a solo project.