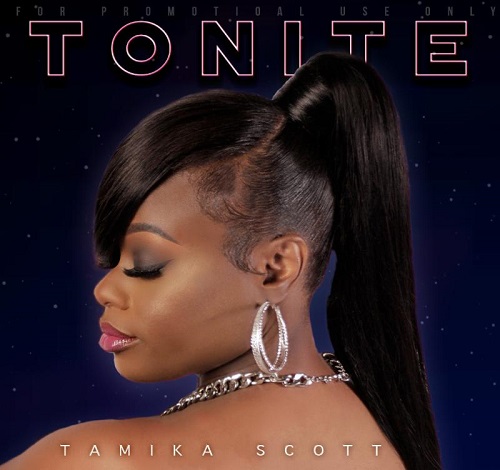 Tamika Scott from the legendary group Xscape has just released her brand new solo single called "Tonite". The song features her singing over the beat from "One Mic" by Nas and the lyrics are all about leaving your worries behind and going out and having a good time.
Tamika adds about the song:
"I took the track and wrote a R&B anthem for the ladies. I felt the need to be the voice for all the hardworking women in the world. This song is for housewives, career women, adults in school and every hardworking women grinding and working hard to be successful like myself."
As one fourth of the multi platinum selling group Xscape, Tamika Scott has always impressed with her velvety vocals and angelic tone. She was part of the Xscape reunion in 2017 after the 15 year hiatus.
Stay tuned for upcoming news about a solo project.