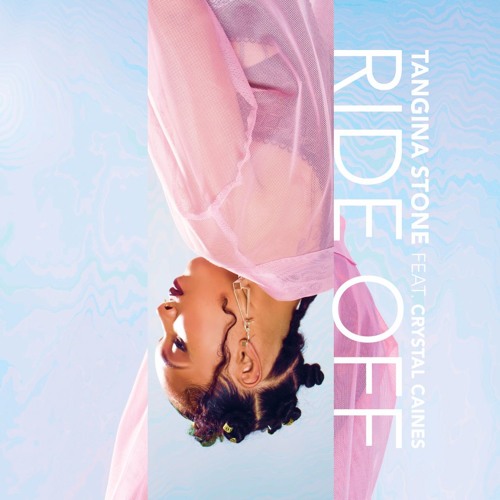 How can pain sound this good? Today indie-soul, singer-songwriter Tangina Stone lets go the first track from her new album ELEVATE coming this fall.
Written by Stone, "Ride Off" was inspired by the death of Tangina's fiance's father, who was a father figure to her since her father has been incarcerated her entire life. The two showed their ugliest sides in their greatest time of vulnerability. The record is produced by CJ THE GREAT and features Harlem-based rapper, producer and engineer Crystal Caines, who serves as the executive producer of ELEVATE as well.
Tangina will debut "Ride Off" and more new music live at Mercury Lounge in New York City next Wednesday, August 31st.