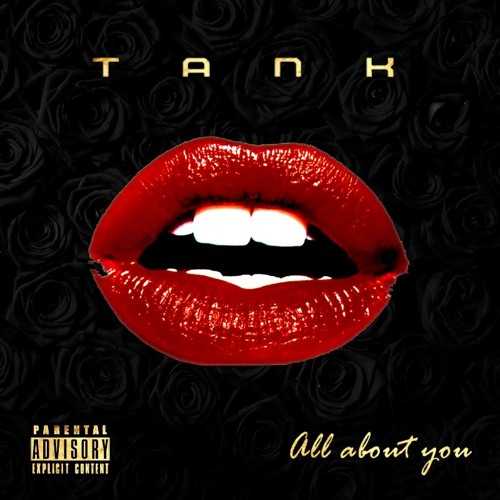 #TankTuesdays continues as Tank has dropped the song "All About You". Much like the previous releases "For Life" and "Drugs", Tank continues to fuse today's trendier sounds with his signature style. It interesting to see how much Tank has deviated from his original sound in recent years, but he seems to be winning over some fans with his new style.
Right now there is no word on if these songs will culminate in a new project, but Tank is rumored to be working on a mixtape release.
Tank released his latest album "Sex, Love & Pain II" earlier this year.