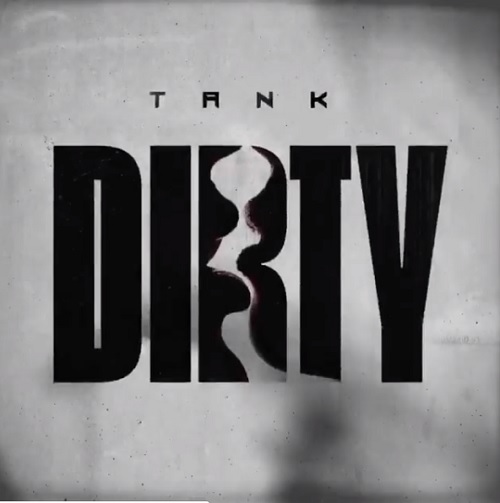 R&B veteran Tank has been on quite a journey over the past few years. Following years of going under appreciated in the adult R&B lane, he turned towards a more trendy trap sound, and arguably has been more successful than ever.
After all, his hit single "When We" was a #1 hit. That was followed up by a number of high profile remixes of the song including some of R&B's biggest stars.
The singer follows that same trap formula on the release of his latest single "Dirty". This is the first offering from his upcoming ninth album which should release this Spring.
"Dirty" was co-written with longtime collaborator J. Valentine and produced by Cardiak, who also produced "When We".
Tank last released his album "Savage" in early 2017.
Recently, Tank commented on his super group TGT, which fans have been craving a follow up album from. He took a moment to apologize that the group didn't reach greater heights, possibly hinting that we'd never get another release.