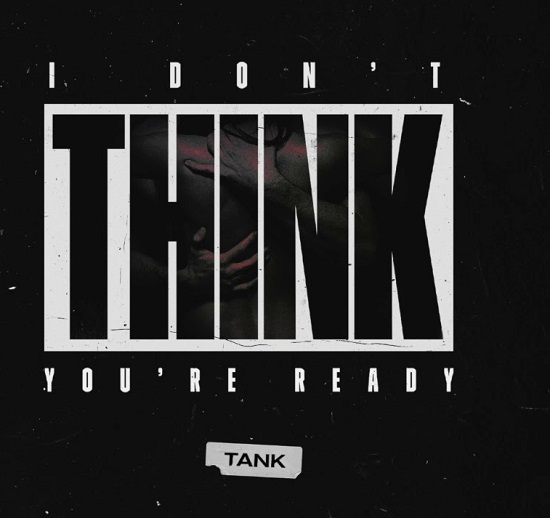 Tank has been on a rolling dominating Adult R&B Radio in recent years as one of the last remaining R&B artists on a major label. He appears poised to continue that streak with the new single "I Don't Think You're Ready".
The song continues in the same sultry and sensual vibe as previous hit singles "When We" and "Dirty", but you can tell Tank really made an effort to have his powerhouse vocals shine on this one.
The song along with "Dirty" are expected to be included on his yet to be announce upcoming album. It will be the follow up to "Savage".