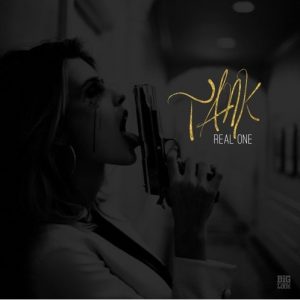 Tank checks in a few days late for his weekly #TankTuesdays tradition by releasing the new song "Real One". Following the trend of other releases in the series, Tank shows off his turn up side over some trendy r&b production.
In a cool twist, Tank has actually been sourcing the cover art for songs in this series from fans. Fans have been submitting their best work to Tank and he eventually chooses one to use for the song.
It's been a big year for the r&b star. Following the release of his latest album "Sex, Love & Pain II", he went on a headlining tour across the United States which sold out most cities.