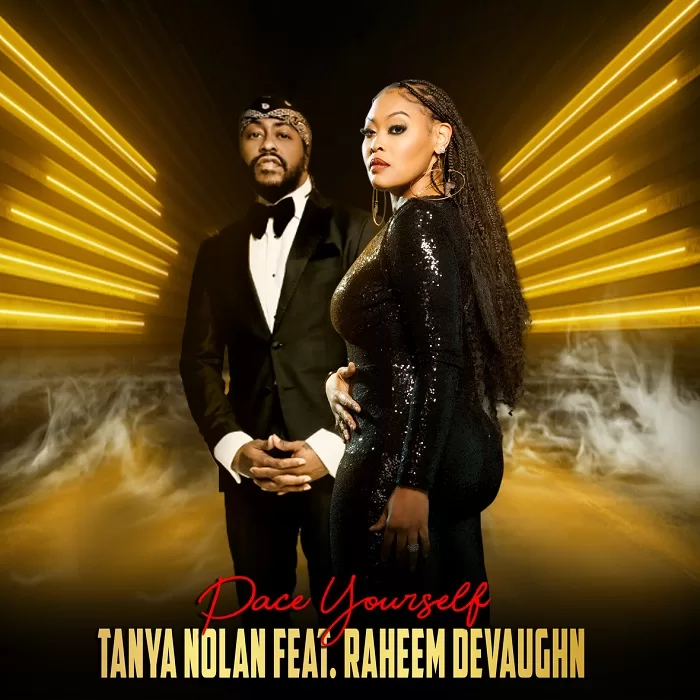 Tanya Nolan taps Raheem DeVaughn for her latest single "Pace Yourself".
The song recently entered the Billboard R&B Adult charts at #28 and this accolade marks Tanya Nolan's 3rd Top 20 R&B single in the last 2 years.
"Pace Yourself" was written by Raheem DeVaughn and produced by Cory Mo. She adds:
"It was inspired by a love interest, whose connection was pleasurable, inviting, passionate and loving. A physical connection that runs immeasurably deep."
The LGBTQIA+ activist and openly gay woman of color plans to continue to release new music frequently in anticipation for a bigger body of work. She goes on to add:
"I've been working at my musical craft most of my life and have put out music before, but this time just feels different. I am in a space where I can follow my dreams freely, control my destiny and tell my own personal truth. I hope that my fans will relate to my stories and vibe with me on this journey."
Tanya is currently enjoying the success of her latest Top 25 Billboard single, "My Best" (Remix), featuring multi-award winning artist and producer, CeeLo Green.