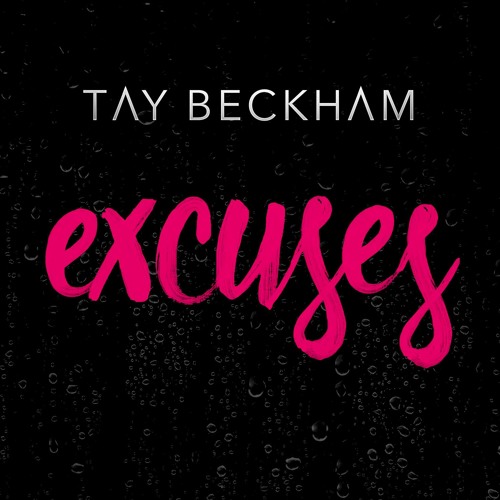 Former The Voice contestant Tay Beckham has just released her debut single "Excuses", a break-up anthem showcasing the singer/songwriter's sultry style. On the song, Tay is able to effortlessly reach back to the early 90's of r&b for a familiar melody while fusing it with a progressive twist.
At just 17 years old, Tay made her appearance on season 4 of The Voice and amazed judges with her version of Mary J Blige's "I'm Goin Down". Standing out for her raw talent and soulful tone, Usher was impressed and chose her for his team.
She's now ready to begin her own solo career and "Excuses" has Tay off to a great start. Her debut EP "Love Hard" will be released on October 23 and is currently available for pre-order on iTunes.