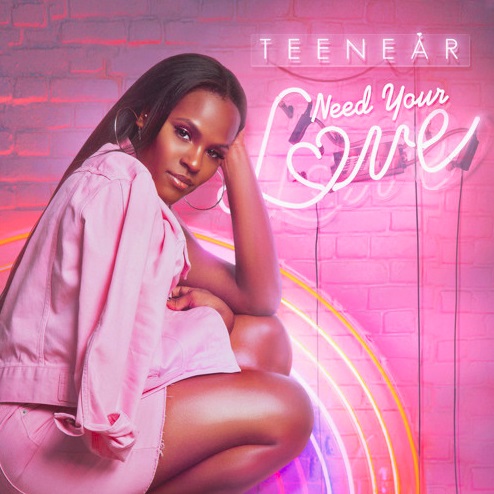 Miami singer-songwriter Teenear has just debuted her highly anticipated single "Need Your Love." The song speaks to fears of falling too deeply for someone. The R&B/Pop infused track, showcases Teenear's vulnerability and range as an artist and songwriter.
With each passing single, the singer has managed to maintain a sound of r&b from years past, while also progressing forward. It's no surprise that she names Aaliyah, Brandy and Beyonce among her inspirations. We first featured her on the site back in 2016 for her single "Streetlights".
Back in 2015, she released her debut single "Friday Night" with rapper Sage the Gemini. Stay tuned for more from the young singer.