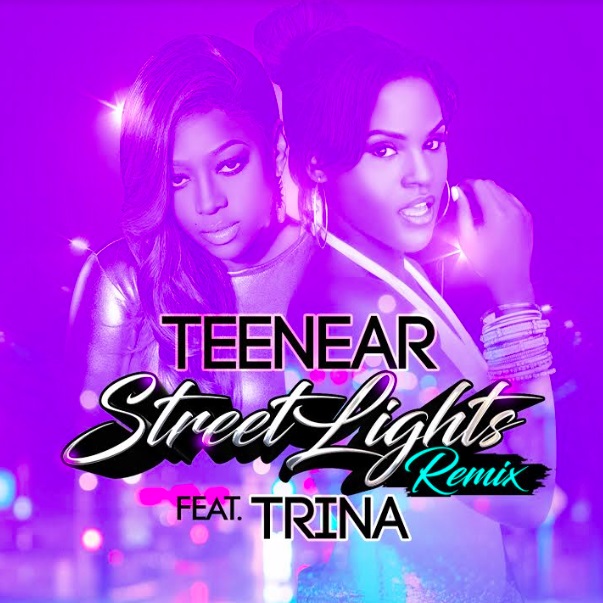 Miami's own Trina and Teenear join forces for this remix of "Streetlights". The song was originally released by Teenear a couple of months back.
Slip N Slide legend Trina lends her verse to emerging artist Teenear's latest single on this melodic R&B track, to complete the remix. Many have heard of Teenear by way of her single "Friday Night" that featured Sage the Gemini.
Fresh off the Revolt Music Conference that just ended in Miami, Florida, it's perfect timing for the city to celebrate this release of Miami's leading ladies. This track was produced by Nuri. Check out the original version of the song also.