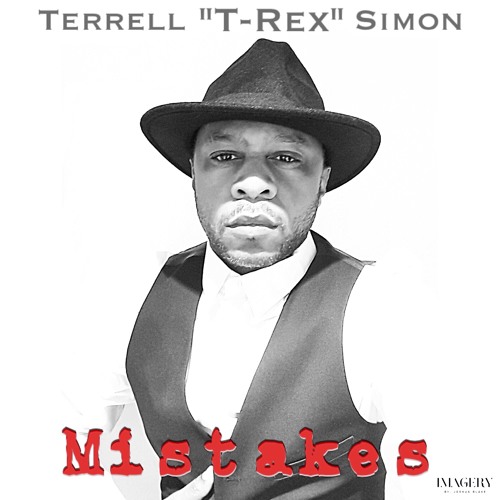 Rhythm and Gospel artist Terrell "T-Rex" Simon has just released his new single called "Mistakes". The song was produced by Burnie Stevenson and penned by himself and Bronx rapper Alexander Noire.
On the new song, the New York native publicly apologizes to everyone he has done wrong yet reminding us we all fall short at some point. Simon adds about the song:
"For the longest it was all about me and whatever I had to do to get ahead, not knowing the damages I've caused to myself and especially my loved ones. The problem is people can sometimes hold things against you forever, when you have changed, We live, we learn, and we move on. This is my public letter to everyone".
The emerging artist continues his rise through the music industry with the new 90's inspired track that contains gospel vocals and a message that is everything we need in these times.