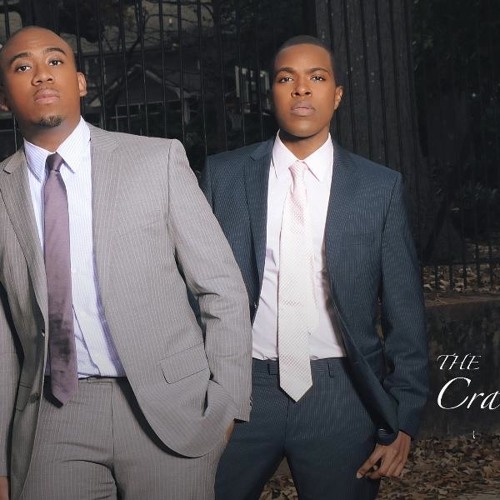 "Tell Me" is the brand new single from R&B Duo and 2015 America's Got Talent finalists, The Craig Lewis Band. The ballad was produced by The Free Agentz and written by The Craig Lewis Band themselves.
"Sometimes we treat strangers better than the people who really love us or we only realize how much someone means to us when they've moved on to someone else," says Jeffrey Lewis. "This song just reminds us that it's time to grow up and start respecting our relationships," adds Zuri.
The song is available on iTunes now and is set to appear on the group's forthcoming album due to release Spring 2016.