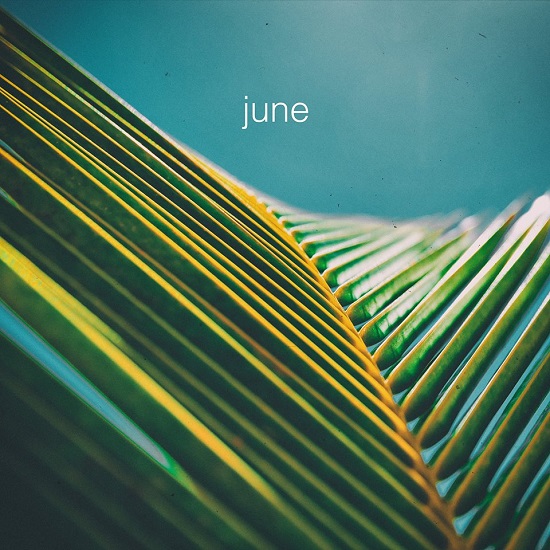 For no good reason at all, we really haven't shown The Foreign Exchange love in the past. The duo of singer/rapper Phonte and producer Nicolay have been making quality r&b and soul music together for well over a decade now.
We primarily featured Phonte for the great work he did with Eric Roberson, releasing the album "Tigallerro" back in 2016. The project ranked as one of our Top 10 R&B Albums of 2016.
However, we are proud to featured the latest single by The Foreign Exchange today called "June". The song carries a perfect neo-soul vibe with a smoothed out production that is perfect for any Summer playlist.
Stay tuned as we await more good music from The Foreign Exchange in the lead up to their next album.