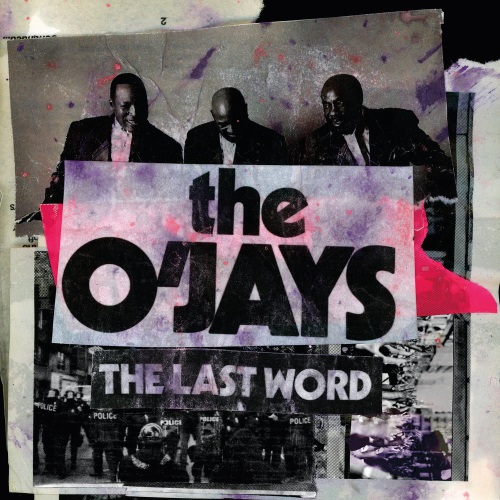 Legendary R&B Group The O'Jays have just released their new single "I Got You". The new song from the Rock & Roll Hall of Fame inducted group is available instantly for fans who pre-order their final album, "The Last Word". The project is set to release on April 19th, 2019.
"I Got You" was written by Michael Blume and Daniel Edinberg and produced by soul music legend Betty Wright as well as Steve Greenberg, Mike Mangini, and Sam Hollander. The track offers up a message of love during a time that often feels filled with hate. "Even if the sky begins to fall and even if they try to build that wall, even if the bombs go off and the world is set on fire, I got your back…I can imagine a future where there is no hate. Forget what they say. You have always been great. I'll see you on the battle line, I got your back and I know you got mine," sing The O'Jays.
With over 50 years of touring and some of music's most beloved hits under their belt, Eddie Levert Sr. and Walter Williams Sr. as well as Eric Nolan Grant, who joined the group in 1995, continue to thrill fans today.
"I Got You" serves as a reminder that we are all in this together on an album that provides a critical look at the precarious state of social and criminal justice in America. As elder statesmen, the group has experienced much throughout their lives, from the civil rights movement to rising economic inequality and erosion of democratic norms. On this new single and upcoming album, they are sharing their perspective on the state of the country as well as the world; offering up some words of wisdom for the next generation before exiting the stage.