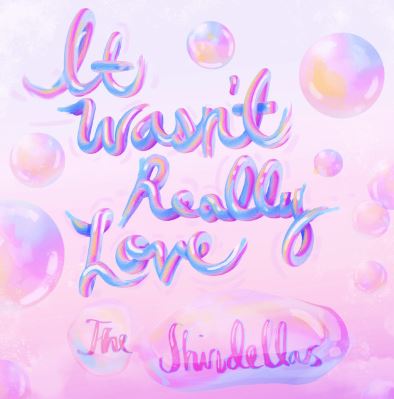 Check out the new single from The Shindellas called "It Wasn't Really Love".
If you're not familiar, emerging group The Shindellas are a female band formed under the belief that when women come together, powerful things can happen.
The Shindellas are comprised of three unique talents, Kasi Jones (Singer), Stacy Johnson (Singer/Guitarist) and Tamara Chauniece (Singer). Each member was introduced by multi-platinum, Grammy-nominated, songwriting and production duo, Chuck Harmony and Claude Kelly, also known as the progressive band Louis York.
The group's sound transcends genres and touches on Jazz, Soul and true R&B to create a unique genre of music for their audience. They are proponents of self-love, empowerment, and elegance, which are tenets they work hard to spread through their music.
Make sure to check out The Shindellas this month on tour as they perform across the U.S.