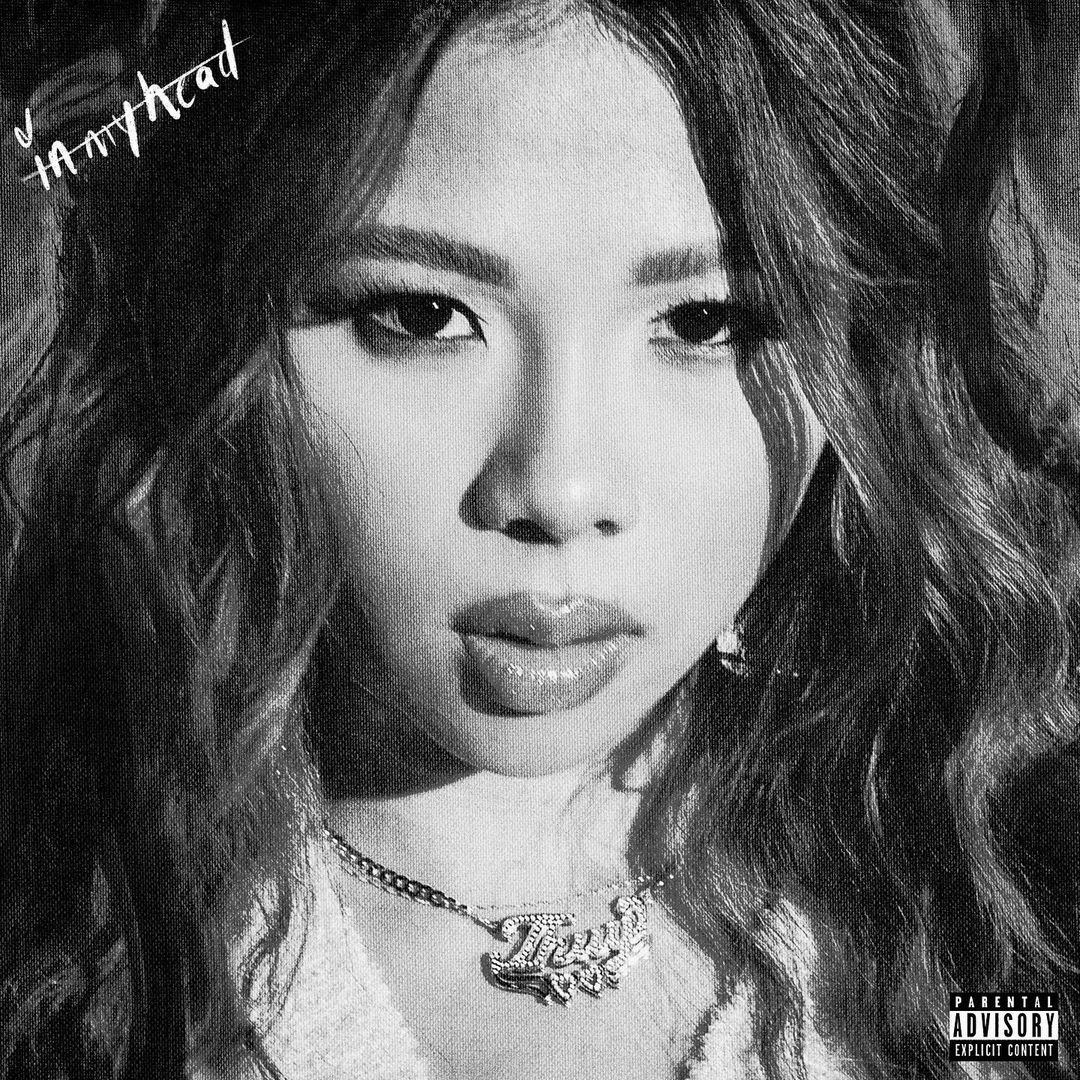 Emerging R&B artist Thuy has released her brand new single "In My Head". The smooth single will be included on her upcoming EP "i hope you see this" which is set to come out October 29th. The project will be her first official release as an artist.
Thuy talks about the concept for "In My Head" here:
"This song talks about the reality of what happens when you think you're over a relationship. We've all been there, we all know that situation when you're down bad and you have one too many drinks and you reach out to your ex again," says Thuy. "You are reminiscing on the good times and you think that they'll change and maybe it will be different but in turn, you keep going back to the same thing hoping for a new result. It's like that famous saying "insanity is doing the same thing over again and over again and expecting different results".