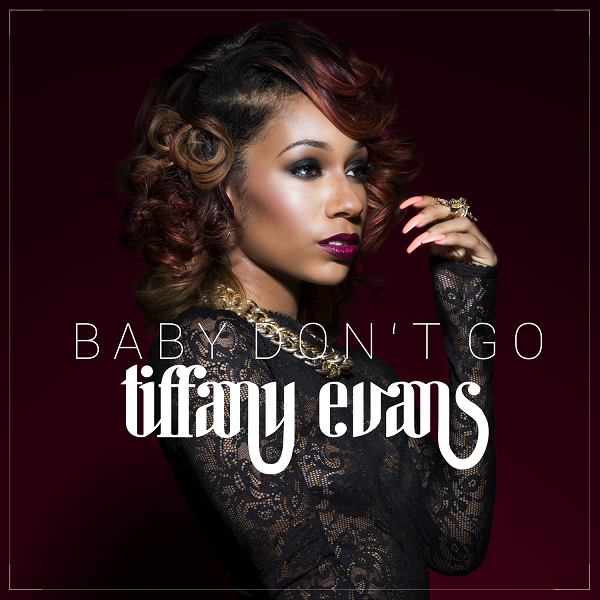 Singer/songwriter Tiffany Evans releases her brand-new single titled "Baby Don't Go." The mid-tempo track, which premiered exclusively on Yahoo Music, is available now for digital download.
Written by Tiffany Evans and produced by Ryan "Top Secret" Anderson, "Baby Don't Go" is the lead single from Evans' upcoming EP, which is slated to release in early 2015 via her independent label Live Love Entertainment.
Speaking on her new single Evans says: "We all go through ups and downs in our relationships no matter who we are. 'Baby Don't Go' is just a real and raw song from the heart about a situation I experienced. It's part of a bigger story that I plan to tell on my next project."
"Baby Don't Go" is the first official single released by Evans in over two years. The tune follows Evans' 2012 ballad "If You Love Me" from her critically-acclaimed mixtape 143.