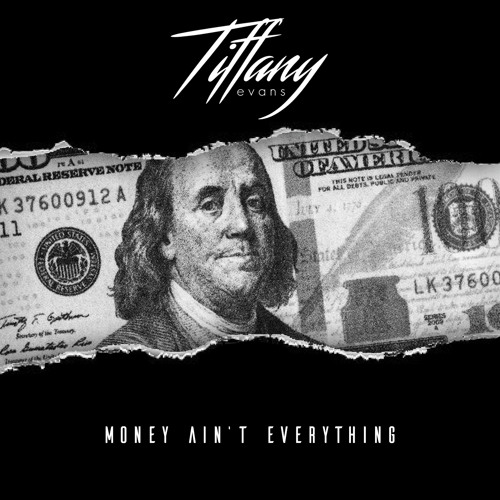 Veteran r&b singer Tiffany Evans has just released the new song "Money Aint Everything". The singer shared the uplifting song with fans via her soundcloud account, and it sends a friendly reminder that life is more to life than any dollar amount.
She adds about the song:
"I wrote and recorded this song four years ago when I was in a really vulnerable space in my life. I remember being fed up with the world being so materialistic to the point where we hurt others just to get what we want. I just wanted to spread a message that MONEY AIN'T EVERYTHING. It doesn't guarantee life or happiness or true love. Inner peace, compassion for others and your purpose is really all that matters in the end. In the wake of what's happening in the world right now, I hope this song speaks to every soul out there that is seeking peace."
Although the song is not an official singer, Evans is getting ready for the release of a new project later this year. It will be her first effort since the release of "All Me" in 2015.