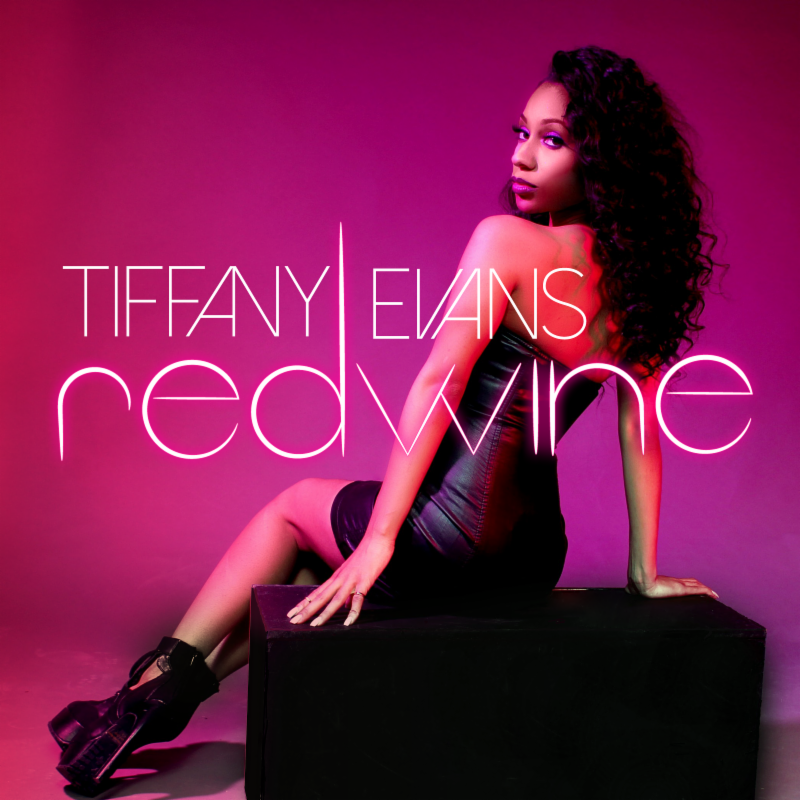 Singer/songwriter Tiffany Evans releases her brand new single "Red Wine." The sultry tune is the second single off her forthcoming EP, due in May via her label Live Love Entertainment.
Speaking on the heartfelt track, Evans says, "'Red Wine' tells a true story about insecurity in a relationship. A lot of us may experience insecurity at some point in our life. Sometimes we bring baggage from our past into our present, which may dictate how we think and feel about certain things. 'Red Wine' is one of my most personal songs to date. I was in a vulnerable space when I wrote it."
 
"Red Wine" was produced by Ryan Anderson and written by Tiffany Evans, Janeshia Payne and Angelique Skinner.
 
"Red Wine" is the follow-up to Evans' previous single "Baby Don't Go," which was featured on VH1's Love & Hip Hop: New York. Evans' accompanying music video co-stars actor Columbus Short, who best known for his role as Harrison on ABC's hit series Scandal.