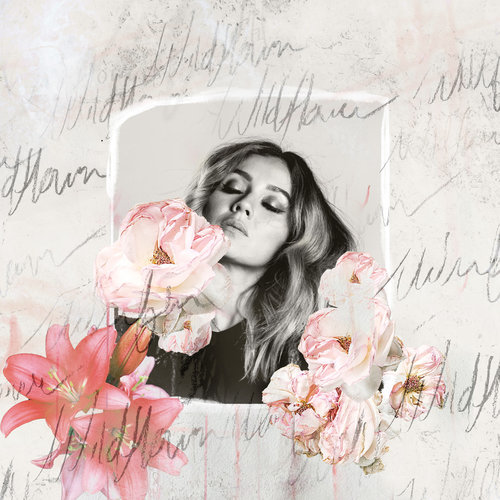 Singer Tiffany Villarreal returns with her brand new single called "Love Me More".
Over a stripped down production, Tiffany allows her stunning vocals to shine on the track. The song is an amazing female empowerment anthem, highlighting the value of self worth and self love. She adds about the concept of the song:
"Not too long ago I was going through some relationship stuff, you're thinking about all kinds of things. I think the main foundation and theme of it all was 'girl you've got to take care of yourself, no matter what, you've got to love yourself more'. I think a lot of women, including myself at a time, I kind of lost sight of who I was and what I wanted. It's kind of like you love this person, but you've got to love yourself more and remember your dreams and desires and your goals and the things that make you smile. That's how this song emerged".
"Love Me More" is the first offering from Tiffany's upcoming EP called "Wildflower" which will release in February 2019. Stay tuned for more great music from Tiffany Villarreal!