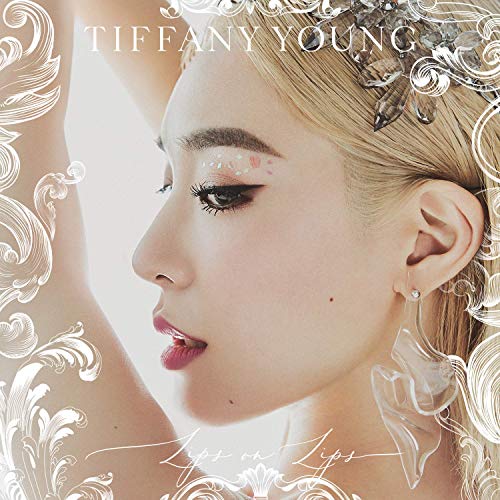 Korean American artist Tiffany Young has collaborated with the legendary Babyface on her new song "Runaway". Babyface effortlessly helps Young craft the song into a soaring pop/r&b ballad reminiscent of what we love about mid 90s music.
"Runaway" represents the male/female relationship in a way that recalls the classics, but yet sets the tone of a young woman coming into her own in her life. She adds about the song:
"Working with Babyface on "Runaway" was a dream come to life for me. He is the master of bringing a listener into a fairytale love world and his songwriting and melodies have lead countless songs that have comforted me my whole life. "Runaway" is the perfect end for me, and the perfect beginning into the next chapter"
The song is contained on Tiffany Young's first U.S. project, the five song "Lips on Lips" EP which is out now.
"Lips On Lips" is distributed through Transparent Arts; and executive produced by Kev Nish of Far East Movement and A&R by Jon Yip of the Grammy Award winning production team, The Stereotypes.