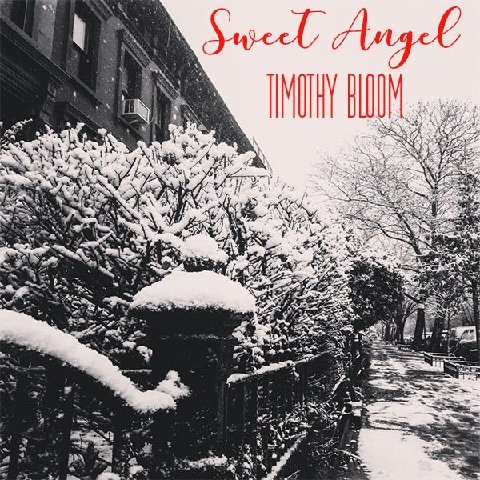 Grammy Award winning soul singer Timothy Bloom has just released his holiday inspired single and video for "Sweet Angel" featuring Fre'deric Yonnet.
"Sweet Angel" is a song about meeting someone for the first time, and every awakening moment is a memory in your mind you want to last forever in any season," says Timothy. "The song, co-written by Salina Soto and I, had to feature Frédéric Yonnet on harmonica, as he really brings the song to life," he adds.
"Sweet Angel" appears on Timothy Bloom's latest EP release, disc-one, "The Beginning", from the upcoming trilogy series, "The Life Trilogy", via his label imprint, Beyond The Sky Music.