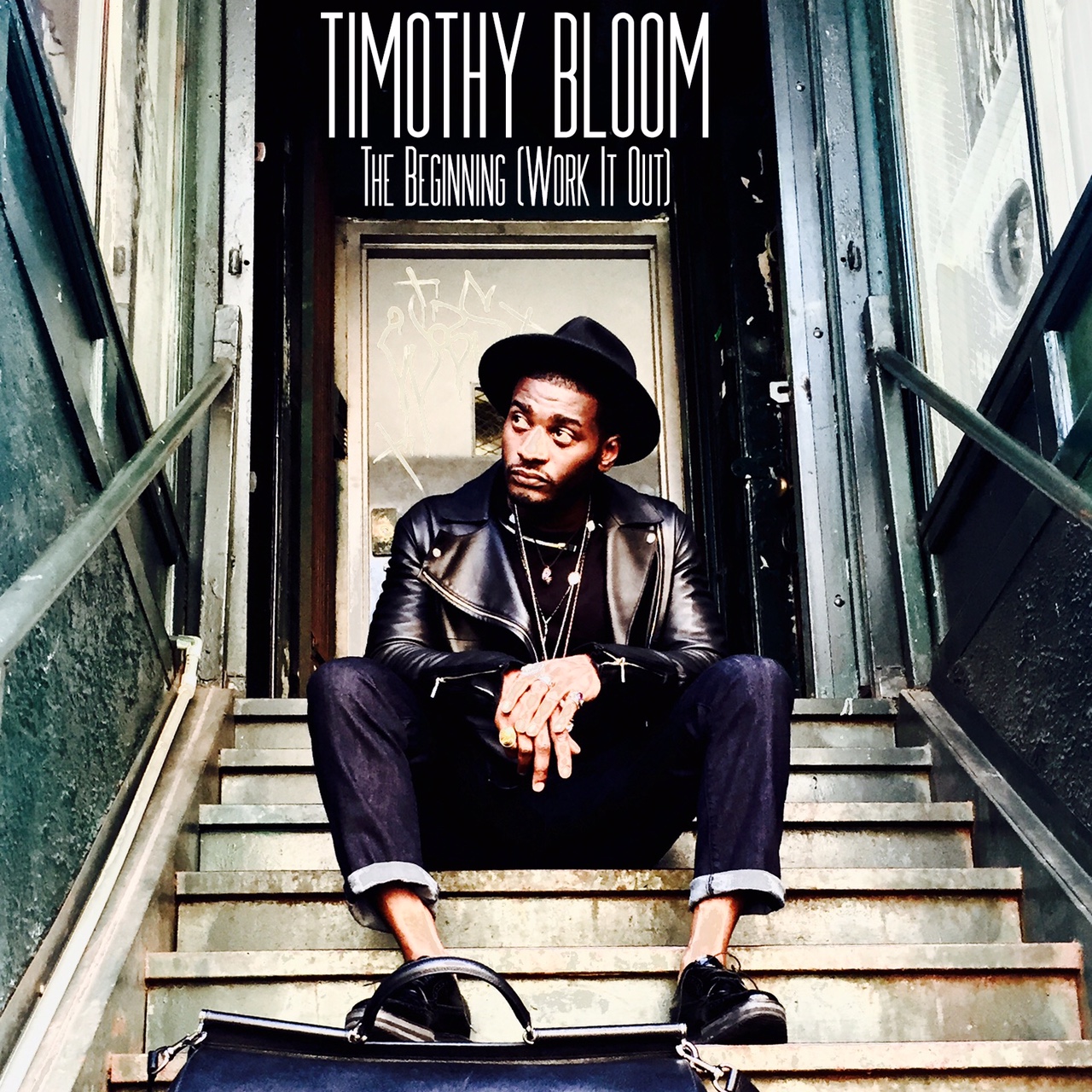 Check out the new single by singer / songwriter and Grammy Award Winner Timothy Bloom called "Work it Out". The song is taken from the first disc of his "The Life Trilogy" which is called "The Beginning" EP. The complete EP will be available on October 14th, 2016 via Beyond the Sky Music.
"Work It Out" shows off Bloom's classic inspirations and the old school vibe was inspired by the 1953 Flamingo's interpretation of The Platters classic "I Only Have Eye's For You". The song is written and produced by Bloom himself.
Chosen by MIDEM to be one of the artists selected to participate in their Artist Accelerator Program, Timothy Bloom is on the move. Timothy's refreshing voice and sound reflect the multiple influences of his musical heroes and his varied upbringing. He attributes his unique blend to the styles he heard growing up. Rock, Folk, Gospel, R&B—all these elements and more add to his unique, signature style.