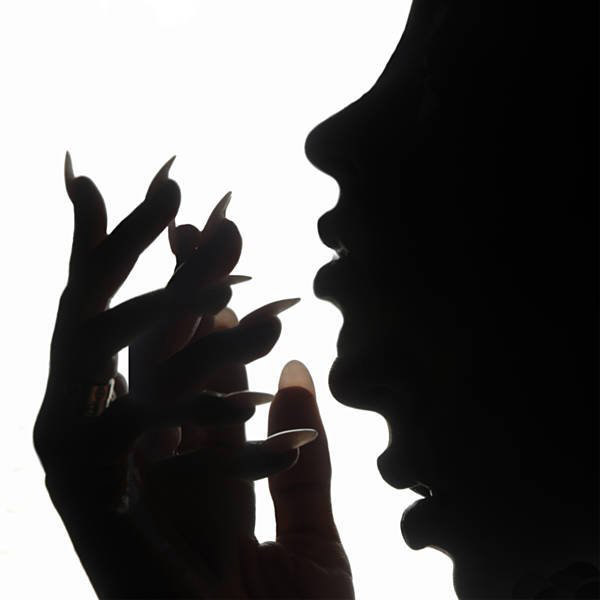 Fans have patiently been anticipating Tinashe's sophomore album "Joyride", but instead she holds over their appetite with the new mixtape "Nightride". The new project contains 15 songs, some of which we've heard before, and was announced just a couple of days ago.
To accompany the project, she posted a handwritten note on Twitter, stating about "Nightride": "This is the beginning of the journey, one piece of the puzzle that makes me who I am both as an artist and as a human."
#NIGHTRIDE drops at midnight pic.twitter.com/LHJehw723i

— TINASHE (@Tinashe) November 4, 2016
Tinashe's sophomore album "Joyride" has been often delayed since being announced last year, and it seems a few of the songs intended for that project that ended up on here. She's currently promoting the new single "Superlove" which she released the video for over the Summer.
Of course, Tinashe initially made a name for herself by releasing mixtapes earlier in her career. This helped her build a fan base and eventually lead to her signing with RCA Records.