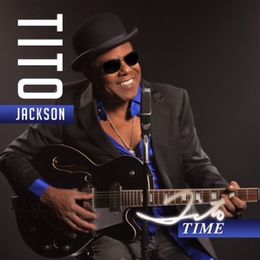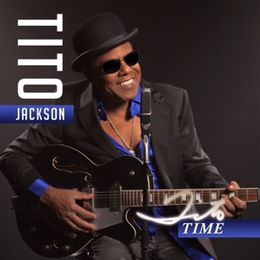 Tito Jackson drops another single, "One Way Street" from his solo debut album TITO TIME hitting stores soon.The project features Big Daddy Kane, Betty Wright, Jocelyn Brown, and 3T (made up of Tito's sons, Taj, Taryll, and TJ).
The first single from the project was called "Get It Baby" featuring Big Daddy Kane, and he also recently released the song "On My Way Home" as well.
When we caught up with him for an interview recently, he gave us some background on the project:
Tito Jackson: They can expect the type of record that they can come home from a hard day of work, take off their shoes and relax and put on their pajamas and just get a glass of wine and cool down for the day and enjoy the music.