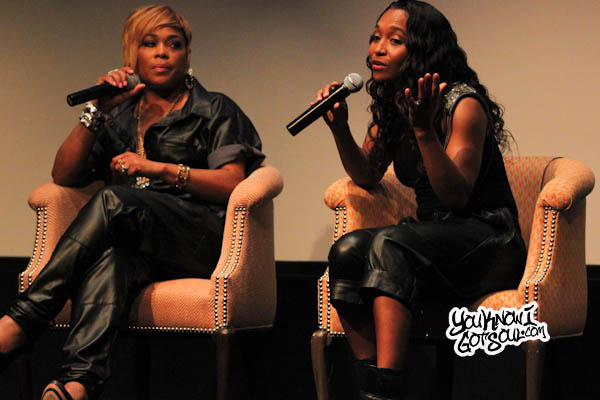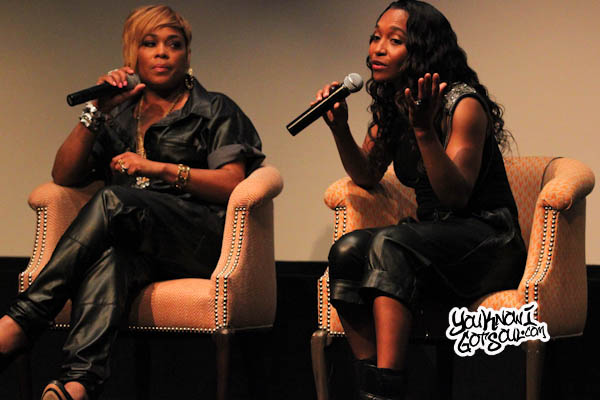 Fans have been patiently waiting for new music to emerge from legendary group TLC since they launched their much publicized Kickstarter campaign back in early 2015. After a nearly two year wait, we get our first taste of what T-Boz and Chilli have been cooking up.
They've just released two new singles via Apple Music called "Joy Ride" and "Haters". On "Joy Ride", we get taken back to the group's roots on the pop sounding r&b jam. "Haters" features more trendy production and is an uptempo jam but the girls still keep things authentic.
There is no word on if an album is imminent or if TLC has even recorded more music than this currently. One things for certain, they will for sure make good on their Kickstarter promise eventually. Currently, the group has not released a new album since "3D" came out in 2002 following Lisa "Left Eye" Lopes' untimely passing.