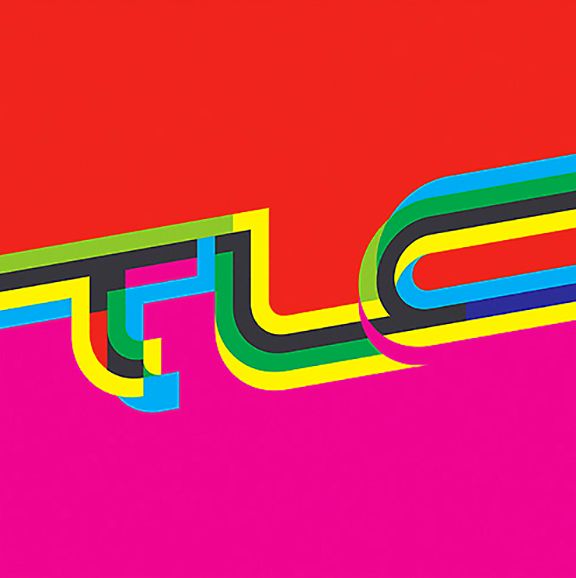 Legendary r&b group TLC have just released their highly anticipated final album today, and you can stream it in its entirety via Apple Music. The album is the first in over 15 years for the group, as T-Boz and Chilli continue to carry on the group's legacy following the passing of Left Eye (who is only featured on an interlude on this album).
The Kickstarter funded project was made possible by their fans, whom they also relied on to help them name the album.
The project is led by the first single "Way Back" featuring rapper Snoop Dogg. The group has also recently released a video for the self titled album's second single, "Haters".