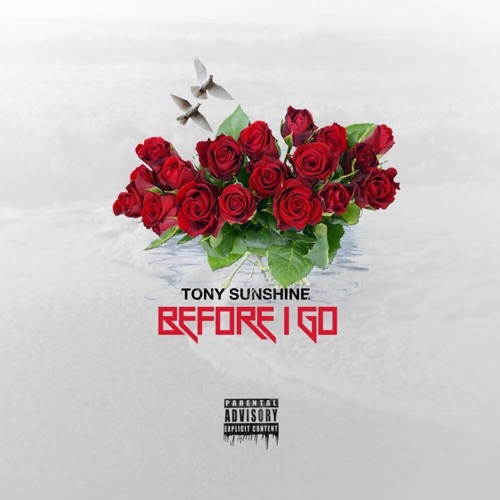 R&B crooner Tony Sunshine returns with the brand new single "Before I Go". Although Tony has been pursuing different styles and sounds in recent years, the new track is very reminiscent of his earliest songs.
Over the course of the song, Tony longs for everyone to celebrate him for his achievements while he is still here with us.
During the past few years, Tony Sunshine has continued to release a string of singles while also doing performances. We still await has long anticipated debut album.