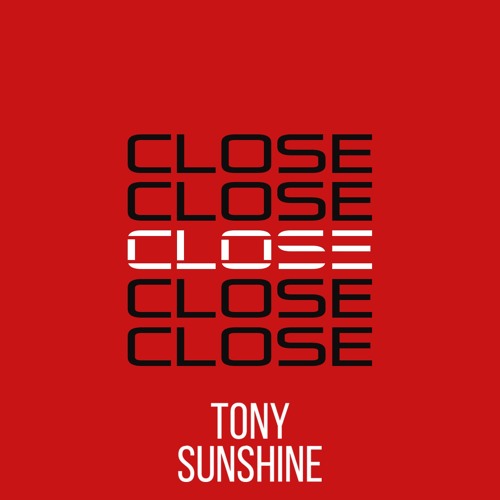 We're happy to premiere a new song by singer Tony Sunshine called "Close" produced by Amadeus. Although we've heard more of a hip hop vibe from the former Big Pun protege lately, he taps back into his r&b roots for this new jam. The chorus of the song might sound familiar, as he borrows from the Maxi Priest classic "Close to You". Tony even gives the lyrics an island vibe throughout the verses.
For years now, we've been highly anticipating the debut album from the singer from the Bronx. Last year, he released the mixtape "No Filter" which found him alternating between rapping and singing while exploring more of a hip hop vibe.
Most recently, he released the new single and video for "Danger" which features Big Pun's son, rapper Chris Rivers.
In case you missed it, we caught up with Tony Sunshine for an extensive interview a few years back. During the sit down, we covered his history in music and touched on his time throughout the industry.