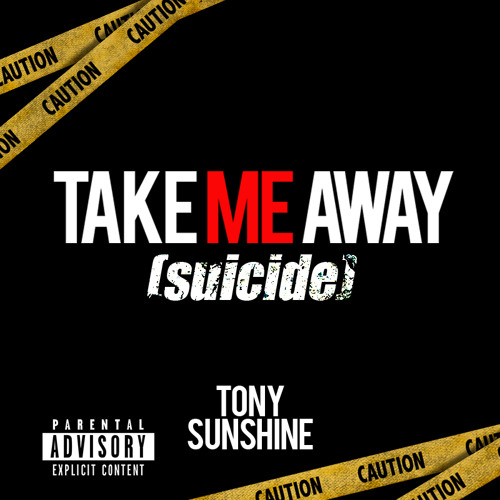 Veteran r&b singer Tony Sunshine has just released the brand new single "Take Me Away (Suicide)", and we are proud to premiere it on YouKnowIGotSoul today. The song contains a serious message that has seemingly never been more important than today, and Tony hits on it masterfully.
The singer shared exclusively to YouKnowIGotSoul about the inspiration for the song:
There is a lot of hate in the world these days. Brutal, vicious and senseless crimes are being committed each day and what effects me the most is how it effects our youth. As humanity, we need to do better. Suicide is a very serious issue. Mental health is a very serious issue and effects more people than we realize. With this record, I'm trying to bring awareness. Let our youth know that they are not alone and as a community there is love. Today, I channeled my thoughts by sharing them with you.
Currently, Tony Sunshine is working on new music to keep his fans happy while eyeing the release of his upcoming album next year. Last year, he put out the dope single "Talk About It", and back in 2016 we sat down with him for an interview to get the scoop on what he's been up to.
You can also check out the stunning visual for the "Take Me Away (Suicide)" below. Major props to Tony Sunshine to deciding to highlight such a serious issue in his music.