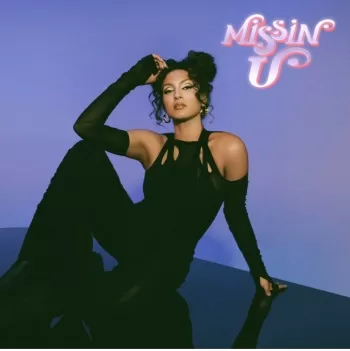 Songstress Tori Kelly returns with the brand new single called "missin u", via Epic Records. The song also arrives with a visual to accompany it.
The Jon Bellion produced and co-written song finds its inspiration in turn-of-the-millennium R&B with its head-nodding bounce. Kelly's voice soars over gorgeous stacked harmonies, flexing her signature towering vocal range.
"missin u" is just the beginning of the new Tori. She's working on a whole lot more music for release very soon.