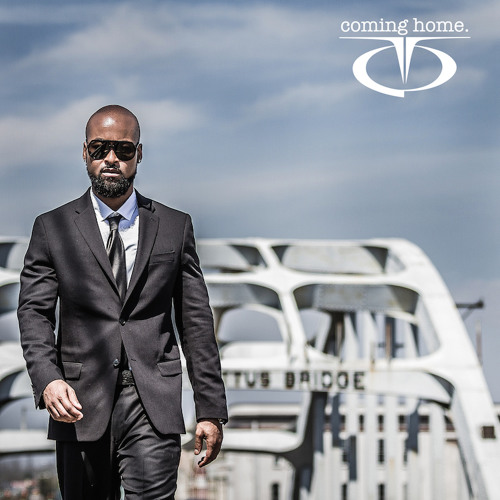 Platinum recording artist and songwriter TQ "makes a major comeback" and "gets back to making meaningful music" with the title track to his upcoming album Coming Home due out later this summer. Stay tuned as a music video for the single is forthcoming.
 
"It's the first song we recorded for this project," explains TQ. "I think it's the perfect bridge between what I've always been known for doing and what I'm actually capable of doing. I think if nothing else listeners will understand that this is NOT rap. This is soul. Soul is where it started, where it comes from, and where it will always return."
  
Last weekend, the Urban Network Music-Entertainment Conference showcased a special performance by TQ to celebrate them bringing it "Back to Basics." Meanwhile, with his hometown team placing 1st in the NL Western Division, TQ gave a moving rendition of the national anthem to kick off the LA Dodgers' game against Arizona Diamondbacks on June 9th.   By the way, the Dodgers won 3-1 that day!
  
As a pioneer and innovator, TQ recently launched a brand new app called iTQ where he directly plugs his fans with exclusive music like his new Legendary 2.0 EP (via Baby Ree Records), past fan favorite singles like Top 40 hit "Westside," cover song performances, and other bonus features.