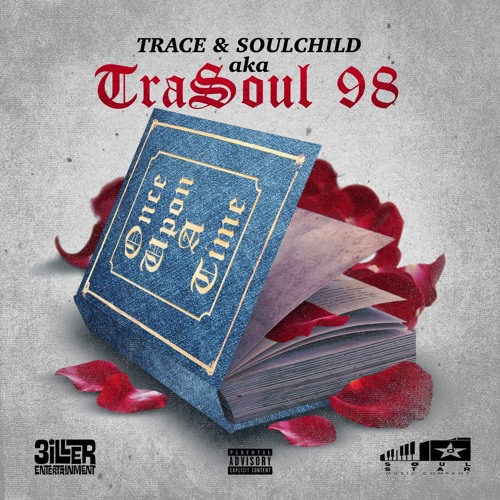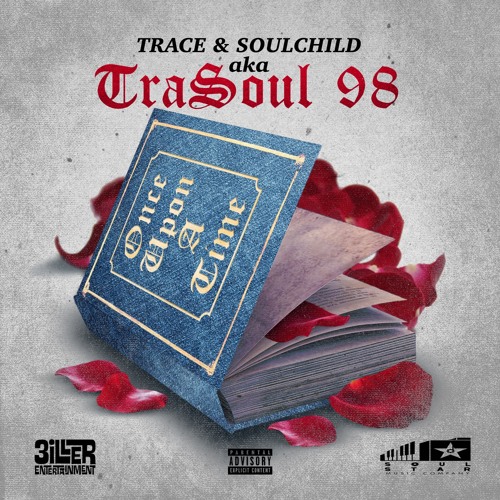 Musiq Soulchild has not shied away from collaboration over the past few years. In addition to working with his artist Willie Hyn, and a duet with Marsha Ambrosius, he's also appeared on songs with Dionne Warwick, Meelah, Jung Key, Papoose, Smif N Wessun, Q. Parker, DJ Aktive, and more.
He rolls out another unique collaboration as part of the group TraSoul 98 alongside rapper T3 of Slum Village. They unveil their debut single "Once Upon a Time" which is a very hip hop soul song reminiscent of Slum Village, specifically before the passing of their producer J Dilla.
It should come as no surprise that Musiq would look to channel a sound like this, since he recently announced a J Dilla tribute mixtape that he expects to have out soon. The singer discussed both of those projects with us during this recent appearance on our SoulBack R&B Podcast.
Stay tuned for much more from Musiq Soulchild this year and what has already been an exciting past few months.