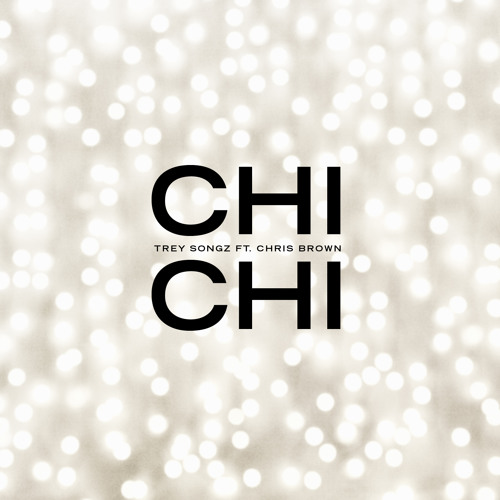 Two of VA's finest R&B singers have linked up on the new song "Chi Chi". The collaboration shouldn't be a surprise to anyone as they've worked together in the past ("Songs On 12 Play") and also embarked on the "Between The Sheets" tour together.
There's no word on whether "Chi Chi" is the lead single off Trey's upcoming album but it looks like we'll be hearing a lot of him in the near future. Most recently he released a double mixtape to celebrate his birthday.
Chris Brown is putting the final touches on his new album "Indigo". His current single "Undecided" is currently climbing up the Urban charts.