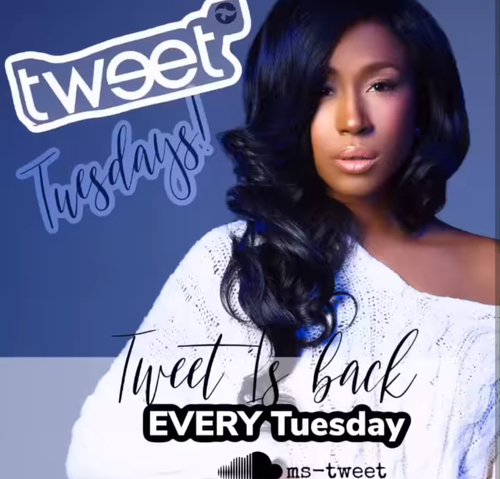 Veteran R&B singer Tweet checks in once again as part of her Tweet Tuesdays series with the previously unheard song "Everything". She shared with fans that the song was recorded between 2007 and 2009.
That would put the song a few years after her sophomore album "It's Me Again" during a time when she hadn't really been releasing any music until her "Simply Tweet" EP in 2013.
"Everything" was produced by Charlie Bereal, and written by Charlie along with Britney Jackson.
This is the third installment of this year's Tweet Tuesdays series which is leading up to the release of her new single in the coming weeks.
We've been anxiously anticipating a new Tweet album since her great "Charlene" project from 2016.