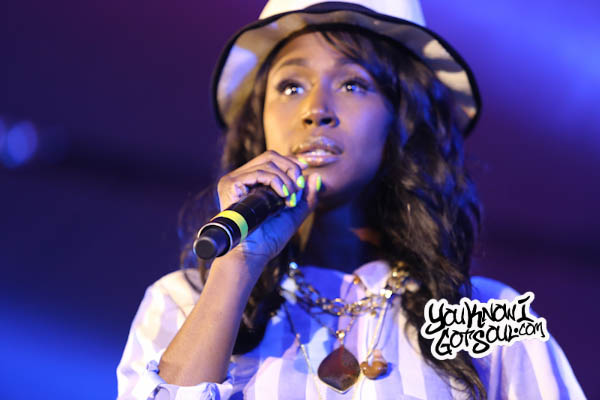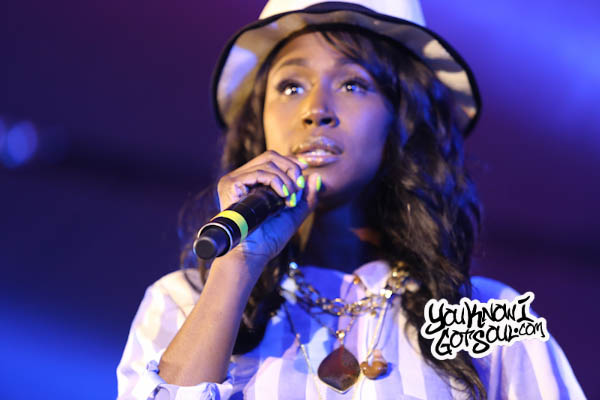 Veteran R&B singer Tweet rolls on with the latest edition of her #TweetTuesdays series by unleashing the new song "Simply Beautiful". The song is a stunning ballad that is signature Tweet; stripped down production that allows her lush and soothing vocals to shine.
Each week, Tweet is sharing a previously unreleased song with her fans as a special treat. Just last week, she gave us a new version of her song "Way to Love" which was originally included on her Simply Tweet EP.
The #TweetTuesdays series is also serving as a countdown to Tweet's brand new single which will release in the coming weeks. She's also stated that a new album is in the works for release later in the year. Stay tuned for a lot more new music from Tweet this year!