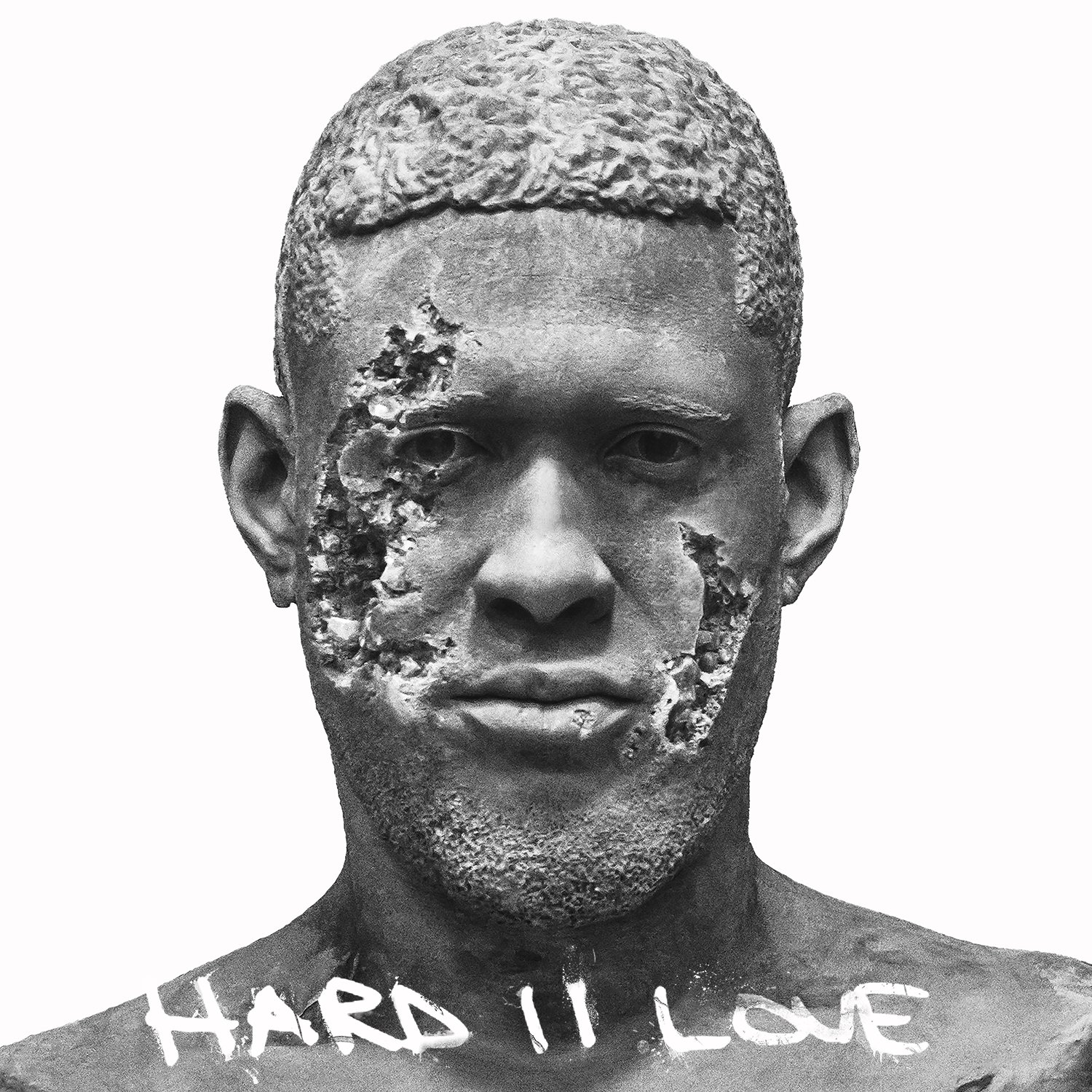 Just days after announcing a release date for his upcoming album, Usher gives us the newest single "Missin U". The new song, which is produced by Da Intern, mixes some current sounds with old school R&B.
The new album, which was originally titled "Flawed" is now called "Hard II Love". The release date is September 16th.
It's unclear which of Usher's last few singles will make the cut for the album. Over the course of the last two years, he's had singles on the radio such as "Good Kisser", the Pharrell produced "She Came To Give It To You", "I Don't Mind" with Juicy J, "Crash" and the current hit "No Limit" with Young Thug.