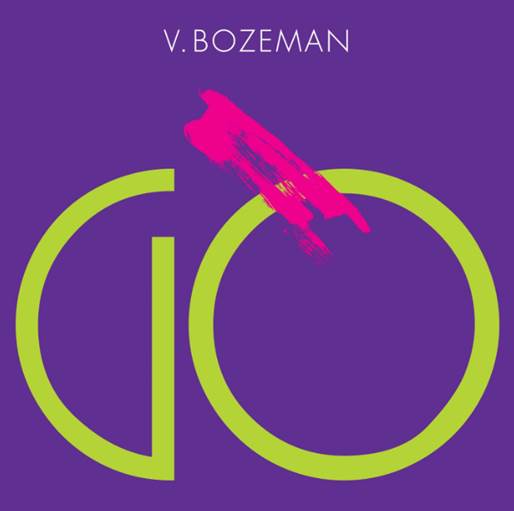 Mosley Music Group / Epic Records artist V. Bozeman has just released her new single "Go". On the empowerment anthem, the singer questions who her man would be without her and encourages him to leave.
The protege of legendary producer Timbaland, V. Bozeman has continued to take steps towards becoming a major breakout artist. She's already made various guest appearances on the hit FOX TV show Empire, and fans are being drawn in by her powerful vocal abilities on a daily basis.
The singer previously released the song and video for "Smile" which also featured Timbaland. She then released the powerful song "You Can't Break Me" featuring Tyrese and was also featured in his "The Black Book" documentary.
We currently await her debut album "Music Is My Boyfriend" which should release later this year.