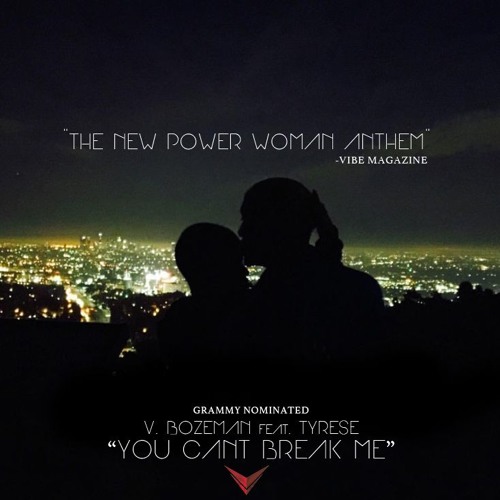 Timbaland's artist V. Bozeman has been making a name for herself in the hit TV series Empire with her vocals and she's blossoming into one of the more interesting young R&B acts we've seen in awhile. She's been maintaining that buzz by dropping dropping random songs here and there such as her cover of Michel'le's "Something In My Heart" and this new song with Tyrese. "You Can't Break Me" has been called the new female anthem by Tyrese via his social media page.
V. Bozeman is currently in the studio working on her debut album. No date has been set on the release of the CD yet, but it should be coming rather quickly as she's starting to establish herself as an artist.
As for Tyrese, he's set to release the second single off his "Black Rose" album. He announced that the next single will be "Prior To You" featuring Tank. The status of TGT is currently unknown, but we spoke to Ginuwine recently who said that they were trying to keep it together for the fans.