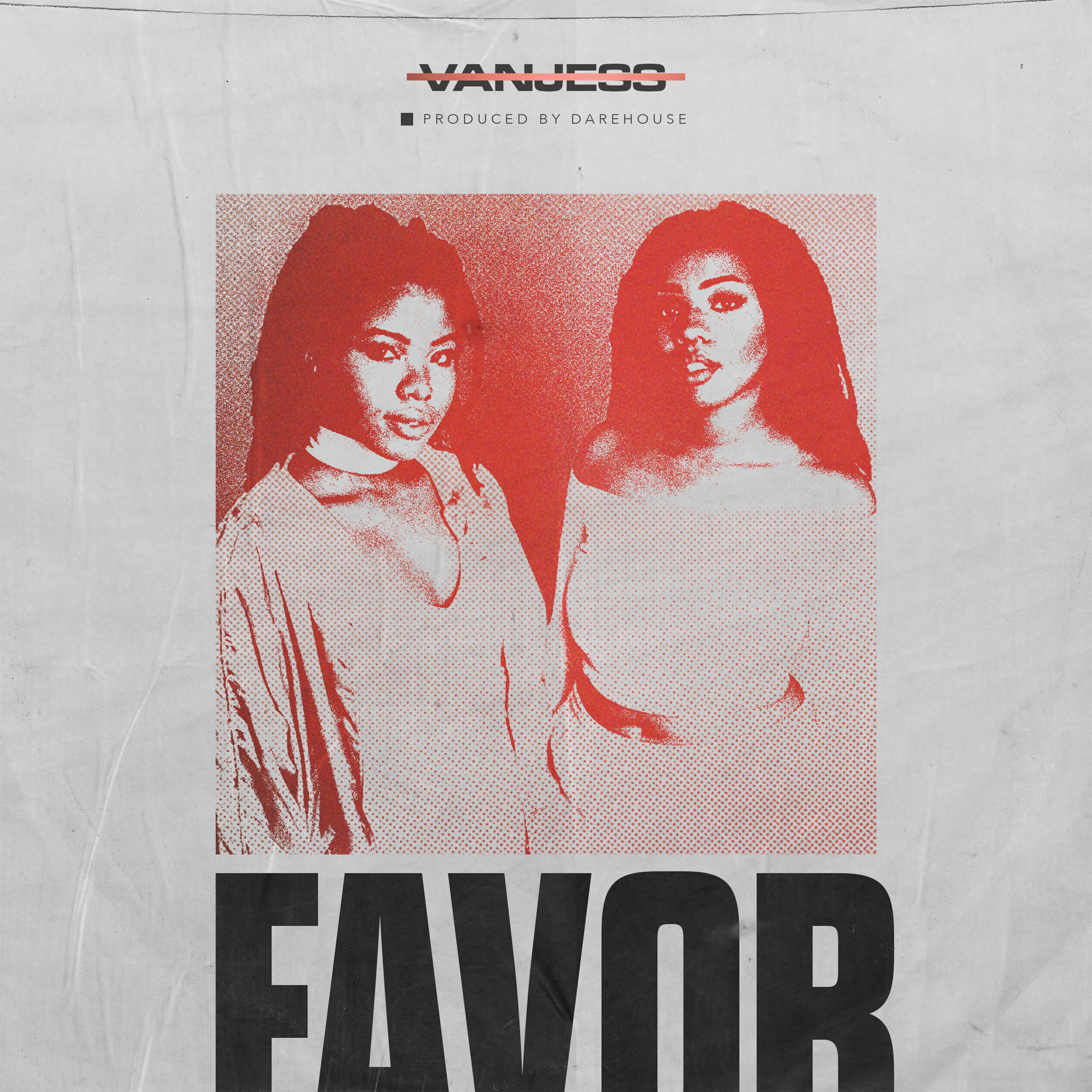 Never before has a break-up track sounded this sexy as R&B/Soul duo VanJess debut their brand-new single "Favor." Produced by Darehouse, the smooth and seductive record offers advice on moving on from an unbearable heartbreak while alluring the listener in with a groovy summer jam we can all relate to.
"Favor" follows the premiere of the vibrant duos' "Touch the Floor" feat. Masego visual. Both tracks will be featured on VanJess' upcoming project to be released later this fall.
VanJess is comprised of Nigerian-American sisters Ivana and Jessica Nwokike. The duo made a name for themselves through YouTube covers, where they have garnered over 35 million views across the platform. Influenced by modern day sounds, VanJess is determined to craft music that complements their old-school vibe and remains true to themselves.