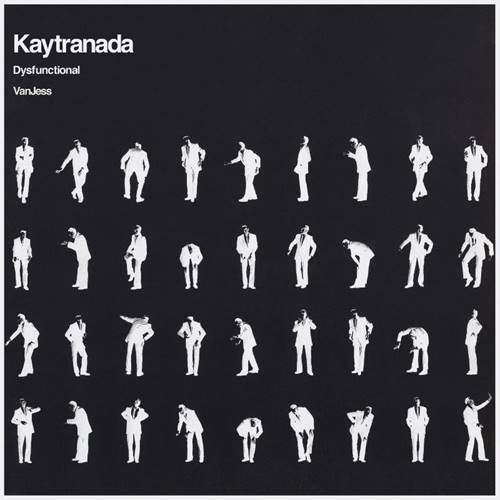 Emerging r&b group VanJess link up with star producer Kaytranada for the new song "Dysfunctional". The song finds the duo showing off their stunning vocalists while backed by a soulful house production courtesy of Kaytranada.
Thew new single is the latest look at his upcoming album which will be the follow up to his "Nothing Like You/Chances" EP, which coincided with the announcement of his exclusive recording partnership with RCA Records.
Kaytranada is also set to make numerous festival appearances this summer including both weekends of Coachella, Osheaga, and Made in America alongside dates in Los Angeles and Las Vegas. Stay tuned for more from Kaytranada coming soon.
VanJess meanwhile has already had a busy year so far. They released the single "Honeywheat" as well as the real standout song "Addicted 2" (Keep Cool Remix).