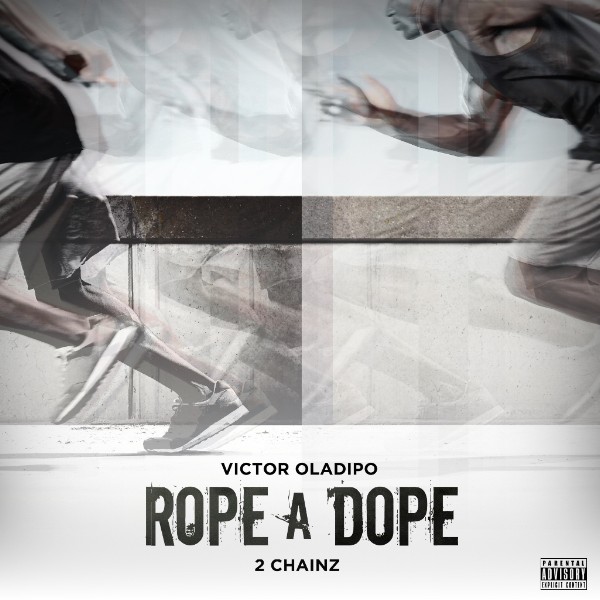 NBA star Victor Oladipo continues to impress as a soulful vocalist with the release of his latest single "Rope a Dope" featuring rapper 2 Chainz.
The multi-talented star releases the song as uplifting track about persevering through hardship that is infused with symbolic meaning in the wake of President Trump's attack on athletes who have been kneeling during the National Anthem to protest the disproportionate amount of injustices and police brutality against people of color.
"I wanted to address what was going on and bring awareness to it, but in a positive manner," he says. "I want people to feel inspired and motivated to be great, and to stand up and have confidence. We need to come together as a country to deal with these problems. We aren't going to solve anything unless we're united."
"Rope A Dope" is the second single off Oladipo's debut EP, Songs For You, due out October 6.