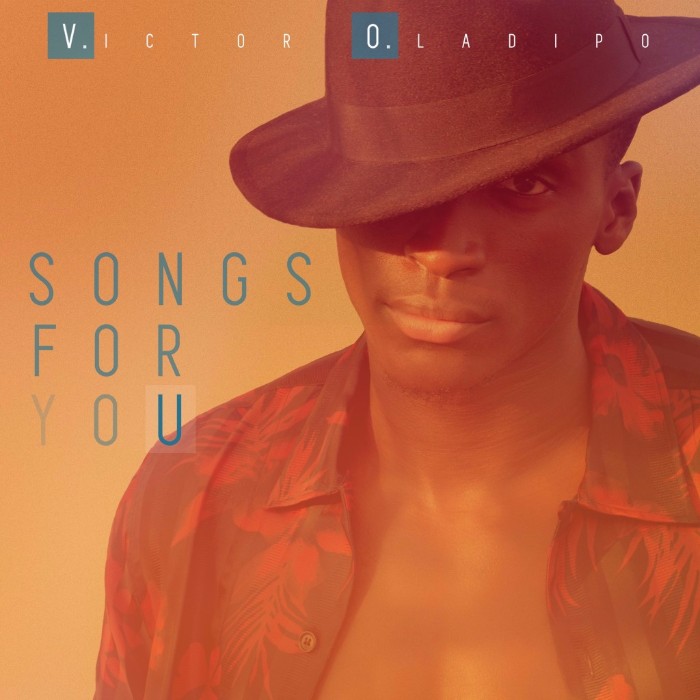 Although he's gearing up for the start of the regular season, NBA player Victor Oladipo has just released his debut musical project "Songs for You". The EP is a 7-track dose of silky smooth, grown-and-sexy R&B.
With an expressive, honeyed singing voice honed by years of singing in church and college talent shows, Songs For You proves that Victor Oladipo is no mere dilettante in the R&B space, but a charismatic and versatile performer.
Featuring diverse tracks like the Soul throwback and Donny Hathaway homage "Song For You," the catchy '90s-style funk of "Still Want You," and the inspirational anthem "Rope a Dope," Songs For You is an uncommonly charming and refined album for those who wish that modern R&B singers would focus more on melody than rhythm. Premiered by PUB and distributed by EMPIRE, Songs For You features guest appearances from 2 Chainz and Eric Bellinger.