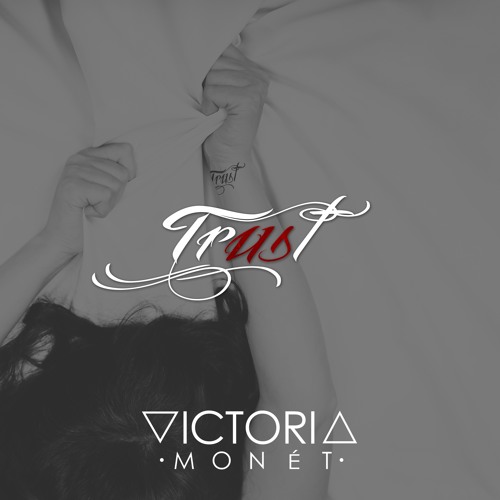 Rnb singer Victoria Monet gives fans a little something for their Valentine's Day playlist with the new single "Trust".
The Atlantic Records artist is currently working towards the release of her debut album following the Nightmares & Lullabies: Act 1 EP in 2014, and Nightmares & Lullabies: Act II EP in 2015.
In addition to her own music, she's also been featured on songs by T.I. and Nas, and written songs for Ariana Grande, Chrisette Michele, and more.