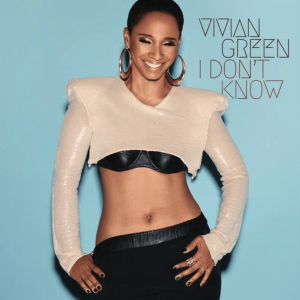 Veteran r&b singer Vivian Green has just released her brand new single called "I Don't Know" produced by Kwame.
On the reggae infused track the singer debates on if what she's found is actually true love.
As you might recall, the pair collaborated on Green's last album "Vivid", on which Kwame produced all of the songs. That included the smash hit single "Get Right Back to My Baby" .
Vivian Green is expected to release her upcoming sixth studio album later in 2017, but a date has not been announced.