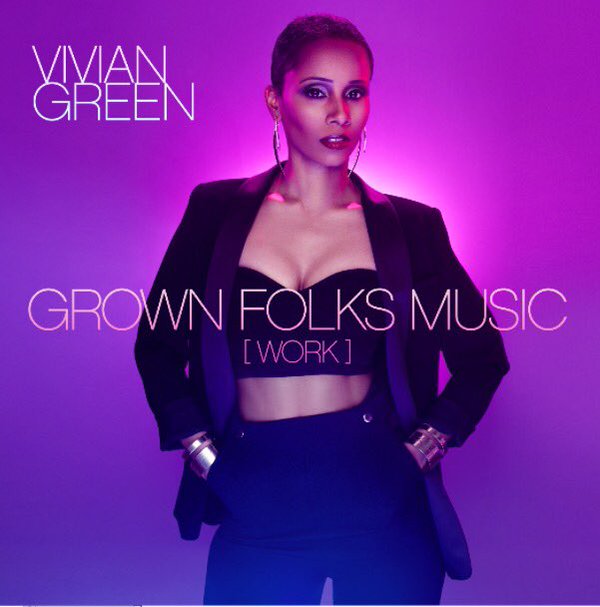 Vivian Green has just released her latest single "Grown Folks Music (Work)", the latest release from her album "Vivid". The song was produced by Kwame who also handled the bulk of the production on "Vivid" and made Vivian the first signing to his Make Noise Recordings label last year.
"Vivid" released during last Summer and made an impact fueled by the standout lead single "Get Right Back to my Baby" which had an impressive run at radio. The album represented a more uptempo and positive direction for Vivian and was her fifth release overall.
We caught up with both Vivian Green and Kwame to discuss the album and collaborating together over the course of the past year.